IT Solution

For your Business and Startup
IT Solution

For your Business and Startup
We help you solve your information driven business challenges
Microsoft 365 Apps - Be in control of your data anywhere in the world on any device.
Veeam Backup & Replication - Cloud based hybrid solution for disaster recovery and mitigation.
Helping to build digital transformation
"It is only when they go wrong that machines remind you how powerful they are."
Clive James, Broadcaster and Journalist.
We are looking for a long term relationship. Value is found in doing things well, doing things once and loving what you do.
Make your IT infrastructure work for you, empower your business, propel it into the digital age.
Manage your IT Solution with us
Our clientele has propelled TechCare into the business that it is today. A relationship that has weathered storms and become stronger and more resilient as a result.
Increase productivity, security, functionality with TechCare
With a focus on long term client relationships we are always listening to feedback. The better we become the better we can service your business.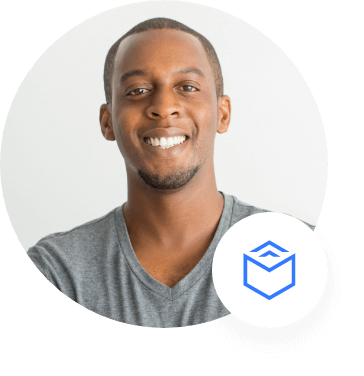 Long term contractor. Systems have been stable and issues resolved in a timely manner.
How do you stay safe when you are online? What about privacy? What about viruses? This post is dedicated to giving some pointers to decrease the risk and hopefully help you guard yourself and your data against multiple threats.
Ready to get a best solution for your business?
Nam sed est et nunc ullamcorper commodo vitae in risus. Suspendisse ac est eget mi fringilla accumsan.